Skip to Content
Dental Sedation Takes the Fear Out of Treatment for Alpharetta Residents
Dental anxiety and dental phobias are extremely common. It's estimated by the Columbia University College of Dental Medicine that anywhere from 30 million to 40 million people forgo visiting a dentist as the result of some type of fear and anxiety. Unfortunately, the longer you avoid vising the dentist, the worse your dental problem will get. Instead of avoiding your next appointment because of fear or anxiety, SmileScapes Dentistry in Alpharetta offers an innovative solution.
Sedation dentistry in Alpharetta is a great option for those with extremely low pain tolerances or dental anxiety. Sedation dentistry allows patients to receive the necessary dental treatments while being deeply relaxed.
We offer two different options for sedation: nitrous oxide and oral sedation. In either case, our goal is to reduce your discomfort, anxiety, and pain, so you can enjoy a bright and healthy smile.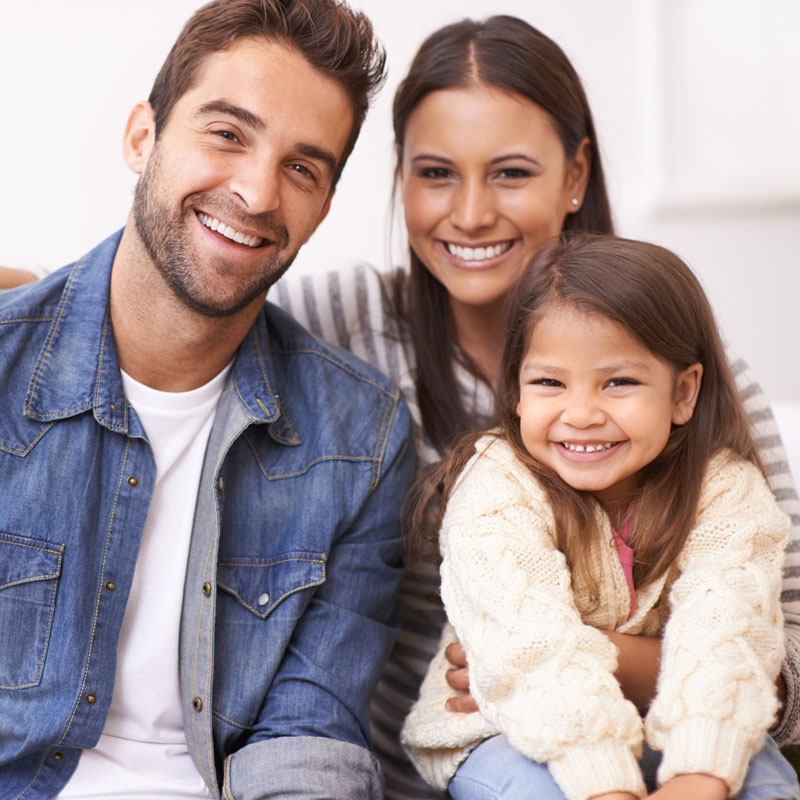 Nitrous Oxide Sedation Dentistry
The most common form of sedation is through the application of nitrous oxide, "Laughing Gas." This calms the patient and, in most cases, is more than sufficient to achieve relaxation during a dental procedure. With this form of sedation dentistry, Dr. Woods will place a small mask over your nose and mouth, allowing you to inhale the nitrous oxide. Nitrous oxide works quickly to put you at ease and, when combined with local anesthesia, will often provide a very comfortable dental experience.
Oral Sedation Dentistry
More advanced methods of sedation dentistry include oral sedation. With oral sedation, a patient is given a safe, relaxation medication. This conscious sedation may be recommended in situations when Dr. Woods needs the patient to be communicative throughout the procedure. Although you will be technically conscious and able to communicate under conscious sedation, most patients remember little or nothing of the procedure itself once the sedation wears off.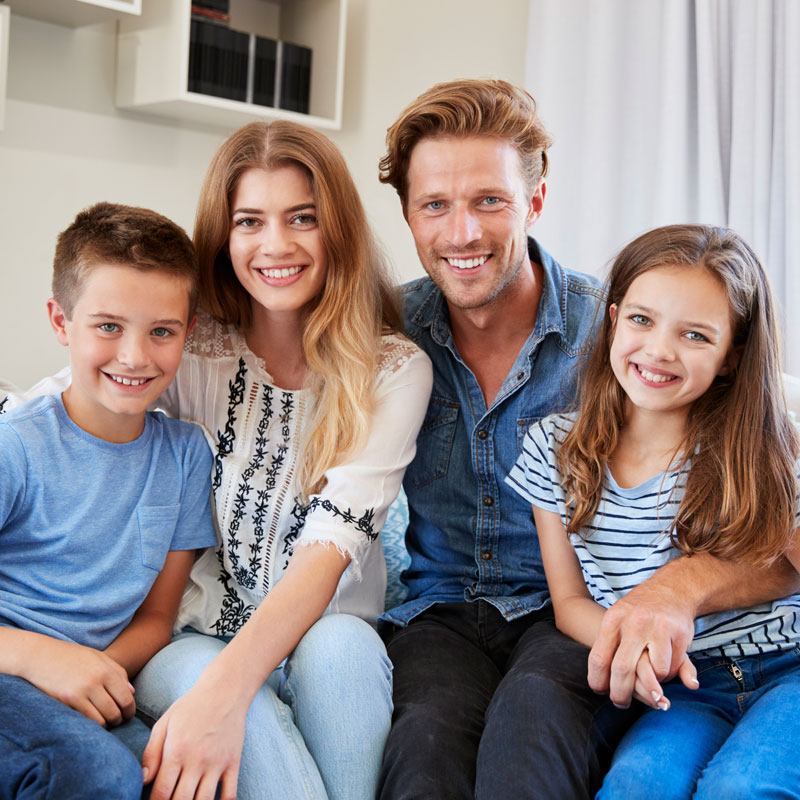 What Causes Dental Phobias and Anxiety?
People may have dental phobias and anxieties for a wide array of reasons. However, the most common themes revolve around:
Feelings of Loss of Control – Many people have anxiety with dental procedures because they feel as if they have no control. This feeling of helplessness may trigger fear and anxiety.
Embarrassment – Your mouth is a relatively intimate part of your body. As a result, people may be embarrassed or ashamed to let someone look inside, which could result in anxiety and fear.
Pain – The fear of pain is one of the main causes of dental anxiety and phobias.
Previous Negative Experience – If you have ever had discomfort or pain during a past dental procedure, you may be more likely to have anxiety or fear about the procedure.
Regardless of the cause of your anxiety or fear, SmileScapes sedation dentistry may be able to help you relax and receive the professional attention you need.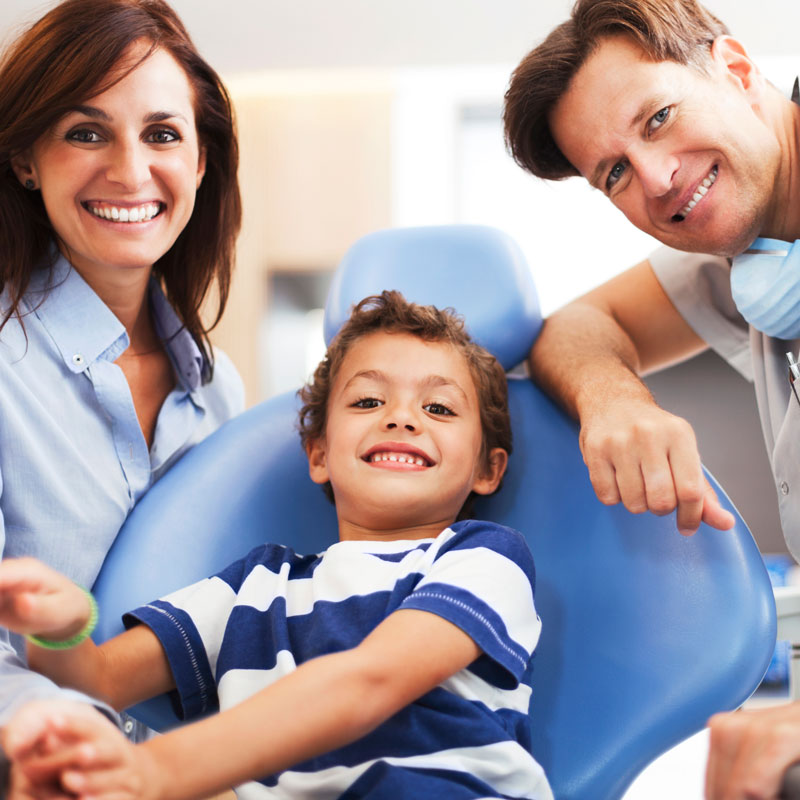 Is Sedation Dentistry Safe?
When sedative medicines are used in a clinical setting at SmileScapes Dentistry, it's extremely safe. Our professionals are highly trained and make large strides to ensure you are safe, comfortable, and relaxed. Even so, there are a few risks associated with dental sedation, which can be minimized by full disclosure during your consultation with Dr. Woods.
We treat all of our patients just as if they were family members and are conscientious of your needs, time, privacy, and wants. Our state-of-the-art facility is equipped with the latest and most advanced equipment to provide you with the best possible dental health care.
Call SmileScapes in Alpharetta About Sedation Dentistry Options
If you have been avoiding dental treatment because of fear or anxiety, you may be an excellent candidate for sedation dentistry.
Schedule your free sedation dentistry consultation today at SmileScapes Dentistry in Alpharetta by calling 770-551-0808 or completing the online appointment form.