Skip to Content
Urgent Dental Care in Alpharetta, GA
SmileScapes Dentistry provides same-day appointments and urgent dental care for patients in Alpharetta, GA. Dental emergencies come unexpectedly, often at the most inopportune moments. That's why we offer quality urgent care for patients who need to be seen immediately. Damaged or infected teeth must be treated quickly to prevent the problem from spreading. Whether you have an infection, a broken tooth, or a severe toothache, our dental specialists will provide immediate help and relief.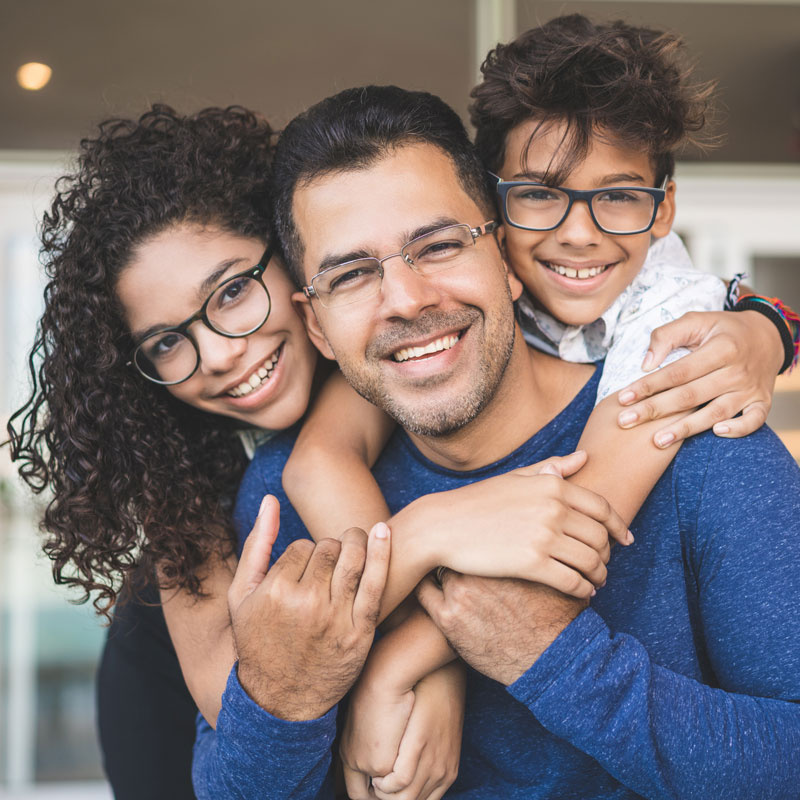 Immediate Relief With Fast Dental Services
When you need dental care fast, we're here for you. Our qualified professionals will schedule an appointment with you to address the problem and give you the attention you need. We'll help relieve your discomfort and prevent future damage. Whether you've been in an accident or are experiencing worsening symptoms of gum disease or other issues, getting treatment as soon as possible is vital. You may need emergency dental care if you're experiencing any of the following symptoms:
Extreme tooth pain
Excessive bleeding
Swelling
Loss of a tooth, filling, or crown
Pus or infection
Injury to mouth or jaw
Why Come to Us First?
Some patients who experience a dental emergency are tempted to rush to the emergency room before seeing a dentist. However, there are better solutions than this. Many medical facilities, such as urgent care and the ER, are not equipped to handle dental emergencies. They may be unable to give you the help you need and cannot perform vital treatments such as tooth extractions, root canals, and other dental procedures. It's essential to see a professional dental provider to examine and treat any issue you may have. Our qualified dentist can help you get the care and relief you require.
Make an Appointment With SmileScapes Dentistry