Skip to Content
The Benefits of Clear Braces and Aligners
When people think of straightening their teeth with braces, they imagine the traditional metal braces that have been around for years. Cosmetic dentists, like Dr. Robert Woods at SmileScapes Dentistry in Alpharetta, now offer new treatment options for people who want to achieve a beautiful, straight smile.
Clear braces alternatives are incredibly effective at straightening teeth and offer patients some distinct benefits over traditional metal braces.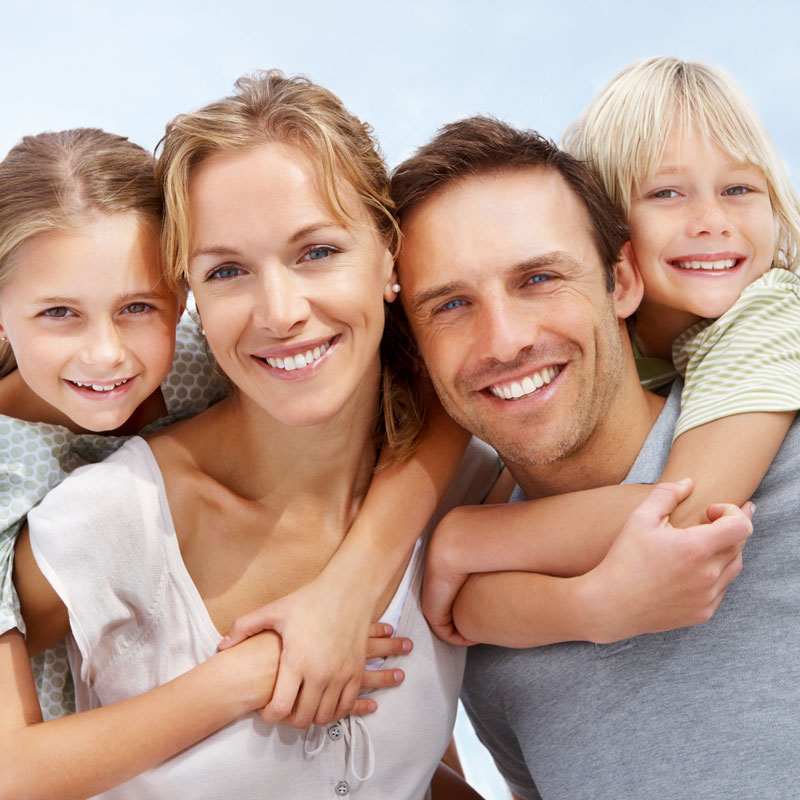 No Metal With Clear Aligners
Clear Correct Invisible Aligners move your teeth into the desired position without any metal. This method is perfect for people who want straighter teeth, but dislike the look of traditional metal braces. Our patients love that they can straighten their teeth in a very discreet fashion.
Invisible Aligners: Completely Removable
Because these clear aligners aren't connected to your teeth, you can remove them easily to eat or drink. Whether it's munching on popcorn or biting into an apple, you can eat whatever you want, whenever you want – without the fear that you may need an emergency trip to the dentist because of a broken wire or bracket. Just slip the aligner out to eat your favorite foods and then put it back in after you are finished – it's simple!
It's Much Easier to Clean Invisible Aligners
Removing food particles and build-up from traditional metal braces can be difficult and require special tools to get in between tiny spaces. Brushing your teeth when you're wearing traditional braces can take a lot of time and, when not done properly, can lead to increased plaque, gum disease, and cavities. Clear braces alternatives, such as Clear Correct Invisible Aligners, make keeping your teeth clean much easier, leading to better overall dental hygiene.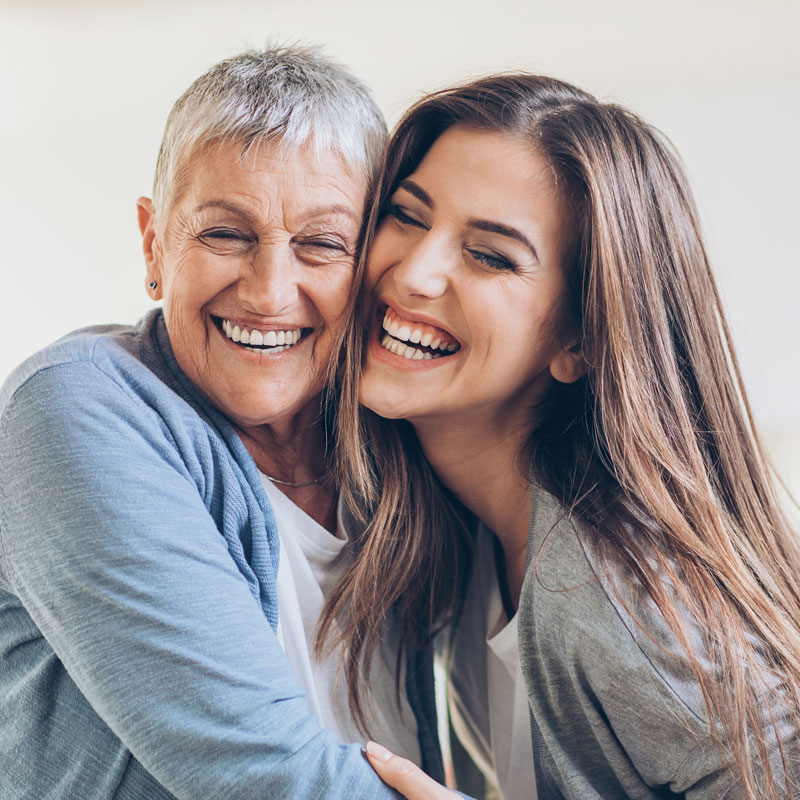 Invisible Aligners: More Comfortable Than Regular Braces
Metal braces are abrasive on the inside of your lips and have wires and pieces of metal that can cut or scratch your tongue and cheeks. These braces can catch your skin and cause your mouth to bleed, or cause you to develop sores that are painful and difficult to heal. Clear aligners are completely smooth and comfortable to wear, making them a safer choice.
Straighten Your Smile Today With SmileScapes Dentistry in Alpharetta
There is a way to get the smile of your dreams without traditional metal braces! Call SmileScapes Dentistry in Alpharetta or fill out the form below to schedule a Clear Correct consultation. By calling or filling out this form, you will be on your way to a straighter, more confident smile.