Skip to Content
Mercury-Free Fillings
SmileScapes Dentistry in Alpharetta offers patients mercury-free composite fillings for tooth restoration and cavity filling procedures. This cutting-edge dental innovation provides patients with a number of positive aesthetic and health benefits in comparison to traditional silver amalgam fillings such as enhanced strength, more tooth preservation, and subtler aesthetics.
Explore all the reasons we believe composite fillings are the superior choice to silver fillings and call us to make an appointment for more information about this beautiful way to restore your teeth without compromising your smile or peace of mind.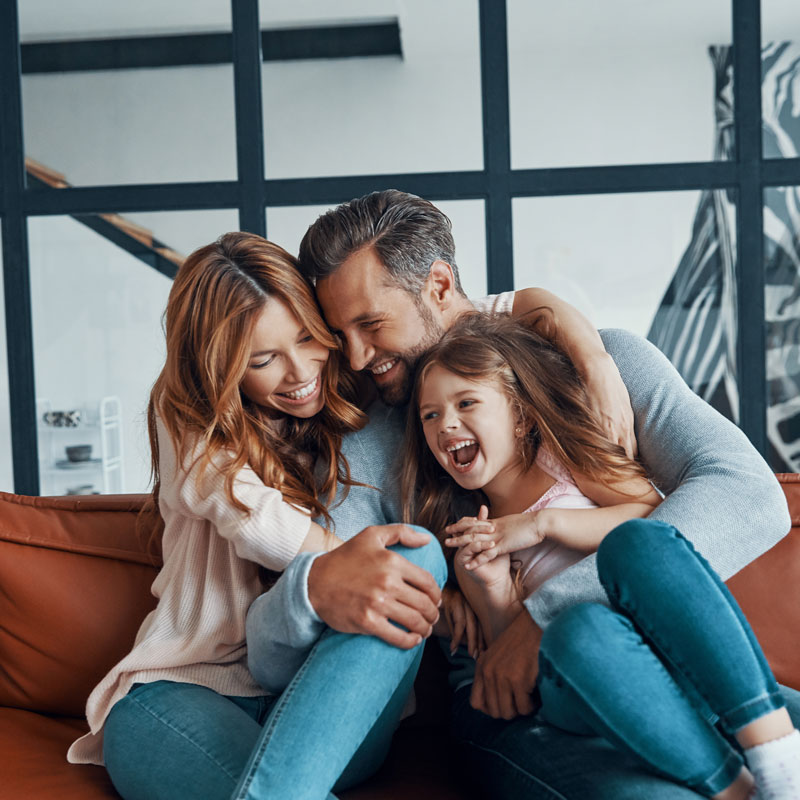 Composite Fillings Blend in With Your Natural Teeth
One of our patients' favorite benefits of mercury-free composite fillings is the superior aesthetic results they get in comparison to traditional silver amalgam fillings. Composite fillings are made to match your tooth's natural color so they blend in and are less noticeable. This makes them a favorite choice for cavities found on teeth that are visible when you smile, laugh, or talk.
Bonded Composite Fillings Make Teeth Stronger
Unlike silver fillings, which sit inside a pocket in your tooth, composite fillings chemically bond to your tooth's structure and provide the support that makes your natural tooth stronger. This support can help prevent future decay and help provide support to weaker parts of your tooth so that more of your natural tooth can be maintained and preserved.
Composite Fillings Require Less Drilling
The unique bonding process that provides support and strength to your teeth also means that less drilling is required for a composite filling. This more conservative preparation keeps more of your tooth's natural structure intact because the filling sits neatly inside the tooth, not on an entire side or surface as is the case with silver amalgam fillings.
Contact SmileScapes Dentistry: Free Consultation
Whether you are in need of new fillings or looking to improve your smile by replacing old silver filings with tooth-colored composites, contact us for a free consultation. We custom-mix each composite to precisely match the color of your teeth for effective restoration and superior aesthetic results.