Skip to Content
Fast and Convenient Dental Bonding in Alpharetta, GA
Dental bonding is a perfect choice when you need to fix minor aesthetic problems such as chipped or cracked teeth. Dr. Woods has a long history of quickly helping patients improve their smile with dental bonding in the Alpharetta, GA area and surrounding communities.
If you're in need of dental bonding in the Alpharetta, GA area or surrounding communities, schedule an appointment with Dr. Woods today to improve your smile!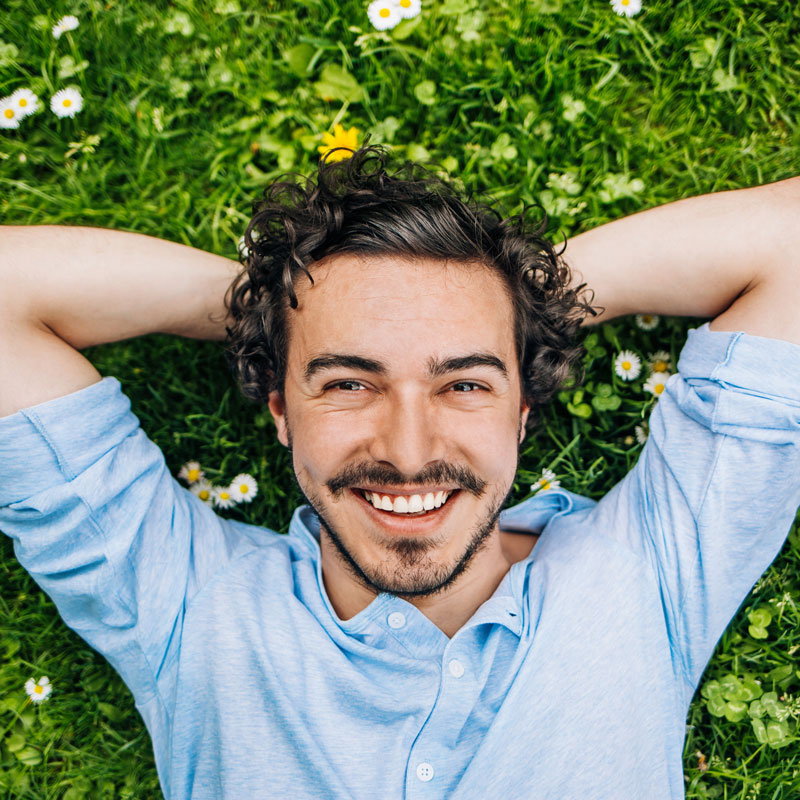 What Is Dental Bonding?
Dental bonding is used to help restore broken, chipped, or cracked teeth. The bonding is made from a tooth-colored putty-like resin or plastic. It is shaped to the form of the original tooth and then hardened with a special UV light.
Dental bonding is a technique that allows us to produce dramatic results quickly and easily. We can fill gaps in your teeth or make a chipped tooth whole or cover stained teeth. It is the most flexible technique we have and, according to the dental bonding procedure, one of the most inexpensive.
Dental bonding is much like having a sculptor use beautiful white materials to treat problem areas with your teeth. We can fill gaps in your teeth, change shapes, change color (cover stains), or change a chipped tooth to a whole tooth.
The Dental Bonding Procedure
Dr. Woods begins by preparing the tooth or teeth to receive the composite bonding materials. We use a mild solution to condition the surface of the tooth so the composite materials will adhere. We then apply several layers of material and sculpt the shape of the tooth to its most attractive form. We also control the shade or whiteness of the tooth, which gives us a great deal of aesthetic latitude.
The treatment lasts between five and seven years when re-polishing is suggested. The procedure is gentle, conservative and for 99% of patients, very comfortable, can be completed in one session, and is in most cases, relatively inexpensive.
The Benefits of Dental Bonding
There are many benefits to dental bonding, making them ideal for patients with a range of other restorative options.
Little to No Preparation Required
Unlike dental crowns or porcelain veneers, there is little to no preparation required with restoration through dental bonding.
Fast and Convenient
At SmileScapes, the in-office dental bonding procedure takes about 30 minutes, saving the patient time and discomfort.
Non-Invasive
The dental bonding procedure is also non-invasive and requires no anesthesia.
Durable and Long-Lasting
Bonded sites are fairly durable and can last up to ten years before needing to be repaired or replaced.
Inexpensive
Dental bonding is a great option that's available at a lower price point. The price per tooth is low enough to fit patients with a budget.
Additional Information on Dental Bonding
Dental bonding offers many advantages but like all dental procedures, it is the appropriate use for the circumstances that make the difference. Dental bonding can be almost miraculous in some cases. For a small chip or small space between teeth, bonding is both inexpensive and aesthetically pleasing.
But dental bonding is not appropriate for all applications. This is why personal communication is so important. During a consultation, we cover the best procedures for your smile.