Skip to Content
Benefits of Sedation Dentistry
Benefits Of Sedation Dentistry
Sedation dentistry uses medication to help you relax and be more comfortable. Sedatives can be used to relieve stress, and anxiety, and make your dental appointment into a much more pleasurable experience. These solutions are ideal for patients who suffer from phobias or people who have forgone having dental procedures done out of fear or discomfort.
The professionals at SmileScapes Dentistry in Alpharetta offer multiple innovative solutions to help ease your fear and allow you to relax during your visit with Dr. Woods including both nitrous oxide (laughing gas) and oral sedation. Continue reading to learn more about the benefits of SmileScapes sedation dentistry in Alpharetta.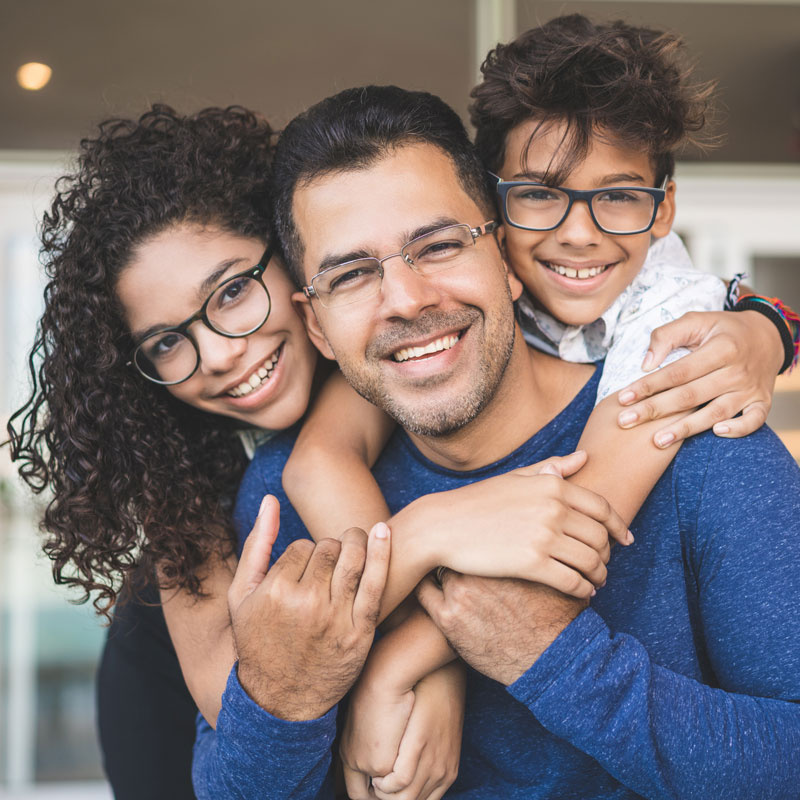 Overcome Anxiety and Fear
Many patients with dental anxiety and fear will avoid visiting the dentist for long periods of time. Unfortunately, this abstinence often results in a worsened condition. However, dental sedation at SmileScapes allows you to feel more relaxed and stress-free as Dr. Woods performs the required procedures.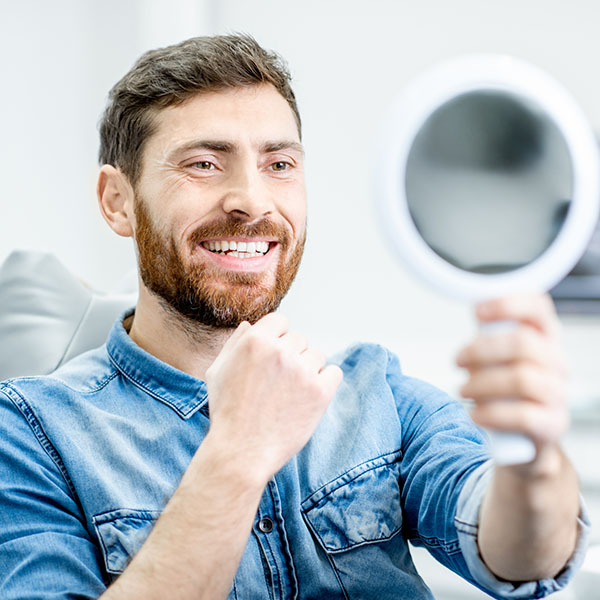 Reduced Pain
Pain is one of the biggest reasons for anxiety at the dentist's office. With sedation dentistry, you will experience minimal pain and discomfort. Your anxiety is relieved by the sedative drugs, which allow you to go through the complete procedure. After the procedure, pain medication may be administered to ensure you are as comfortable as possible. Sedation dentistry allows you to receive the proper dental care without having to worry about pain.
Longer Procedure and Fewer Appointments
When you are under sedation, you will be able to endure longer dental procedures, such as cosmetic dentistry, without being severely uncomfortable. This will allow Dr. Woods and his dental team to work easier and decrease the number of visits required to complete the procedure.
Little to no memory of the procedure. In addition to all of the other benefits of sedation dentistry, you will have little to no memory of the procedure after it is complete.
Schedule a Free Consultation at SmileScapes Dentistry
If you have dental fear or anxiety, you may be a candidate for sedation dentistry at SmileScapes in Alpharetta. We also offer convenient dental financing options to make good dental health and a beautiful smile your reality.
Schedule your free sedation dentistry consultation today at SmileScapes Dentistry in Alpharetta by calling 770-551-0808 or completing the online appointment form.