Skip to Content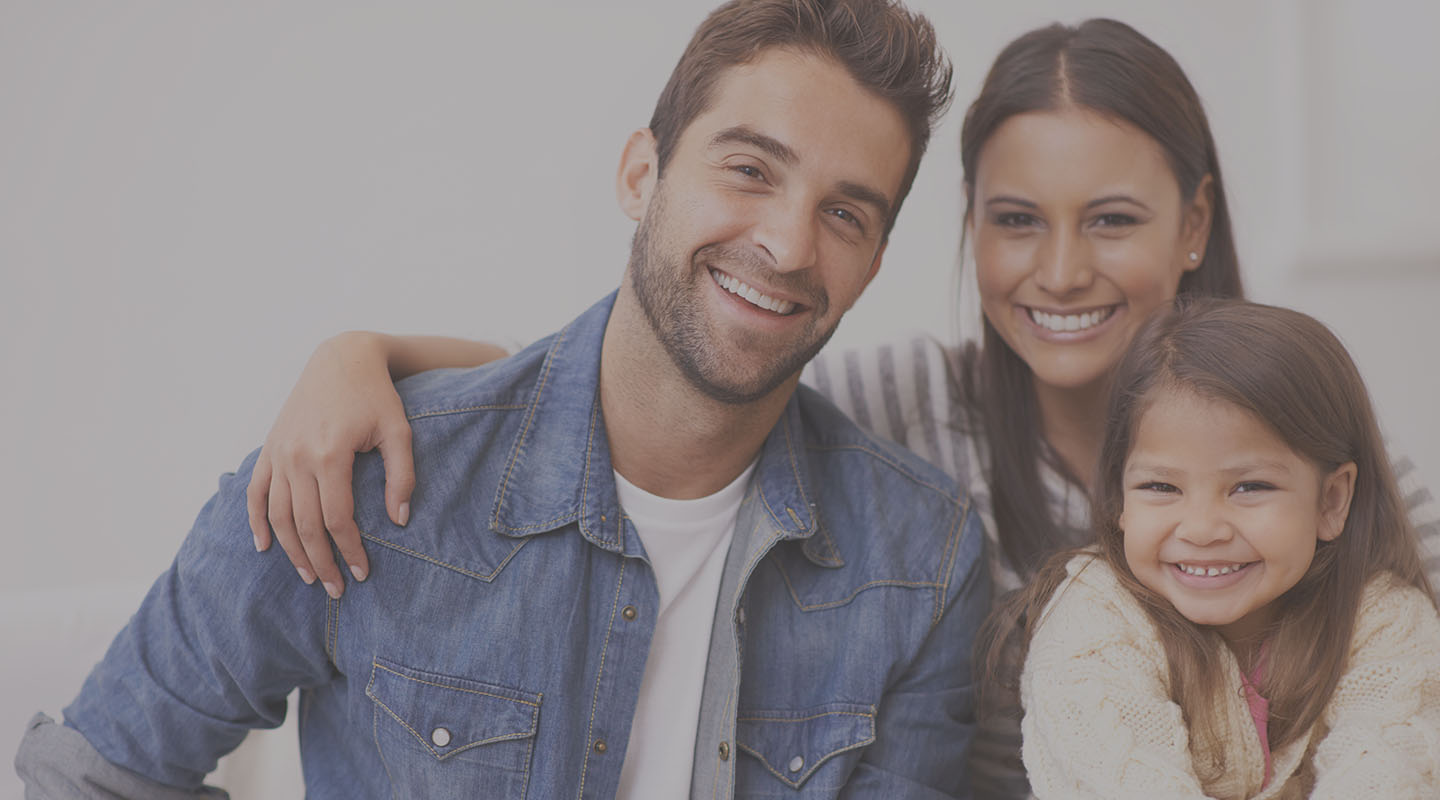 SmileScapes Dentistry is a Family-owned Dental Office Specializing in Creating Confident Smiles in Alpharetta, GA
Creating Stellar Smiles
SmileScapes Dentistry is a professional family dental office in Alpharetta, GA. We are a full-service dental provider dedicated to helping you achieve optimal oral health. We provide routine checkups and comprehensive treatments to maintain your best smile. Our office prioritizes patient comfort and quality results. It's our goal to help you get the healthy, beautiful smile you've always wanted. Our experienced professionals give our valued patients customized care to meet their needs. We treat our patients like family and welcome you to each appointment in an open, friendly environment.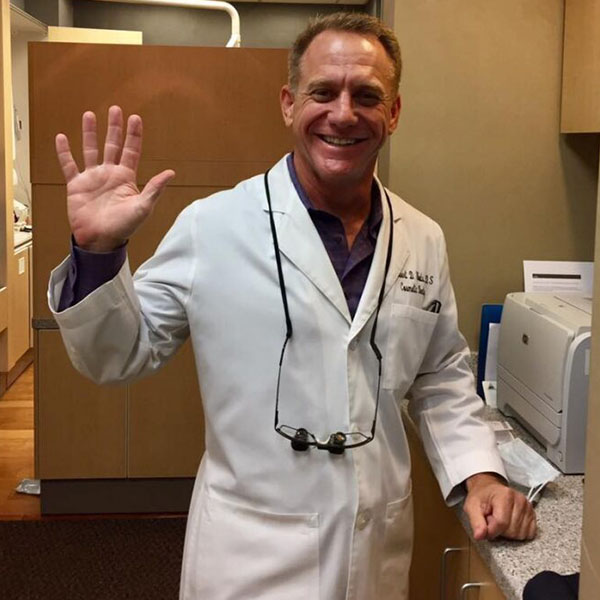 About Dr. Robert Woods D.D.S.
For General, Implant, and Cosmetic Dentistry in Alpharetta, Call Dr. Woods
Robert D. Woods, DDS has been a dentist for over two decades serving areas such as Alpharetta, Johns Creek, Milton, Sandy Springs, Dunwoody, and Atlanta. A dental residency in Advanced Education in General Dentistry at Emory University brought Dr. Woods to Atlanta from Oklahoma, where he received his Doctor of Dental Surgery at the University of Oklahoma College of Dentistry.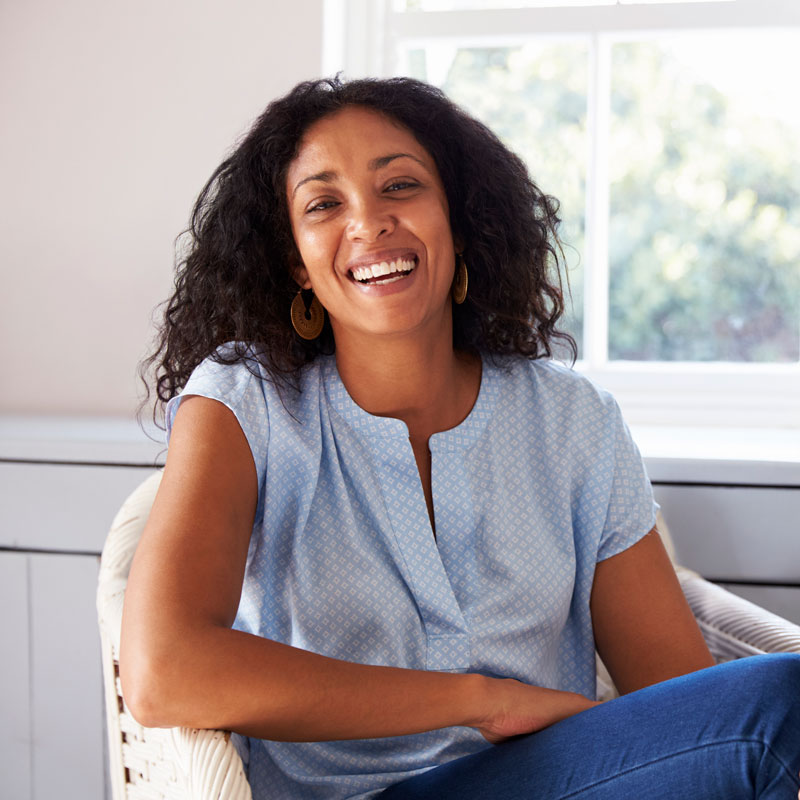 Our Patients Are Our Priority
From the moment you step into our office, you'll receive welcoming and compassionate care from friendly team. We do our best to help you have a positive experience. We want you to be as comfortable as possible, and we take measures to help ease any anxiety you may have. We are committed to providing convenient, effective, and accessible care. Our goal is to help you feel comfortable and confident with your smile.
Customer Reviews
Everything and everyone was perfect. My comfort was of the upmost importance to Dr Woods and the staff. I would definitely recommend to my family and friends.
Dr. Woods and the staff are without question professional and courteous. I and my family have been long time patients and would highly recommend SmileScapes to anyone reading this review.
Another fabulous experience! I really enjoy how well the office staff gets along. Brit did a fantastic job as always. She is so sweet and has an amazing memory. She remembered things about me from a year ago when I was last there. Unbelievable! Kudos to you, Dr. Woods, as it takes a great leader to have such an outstanding team.