Skip to Content
Expert Dental Services in Alpharetta, GA
SmileScapes Dentistry provides an excellent selection of expert dental services for patients and families in Alpharetta, GA. From teeth cleaning to root canals and whitening, we offer many procedures to help you achieve your best smile. We use the highest quality materials and technology. Our dentist and hygienists are trained and qualified to perform any necessary procedure. We'll address your concerns and find the best solution for you. We're here to help you achieve and maintain a bright and healthy smile with our professional preventative, restorative, and cosmetic dentistry.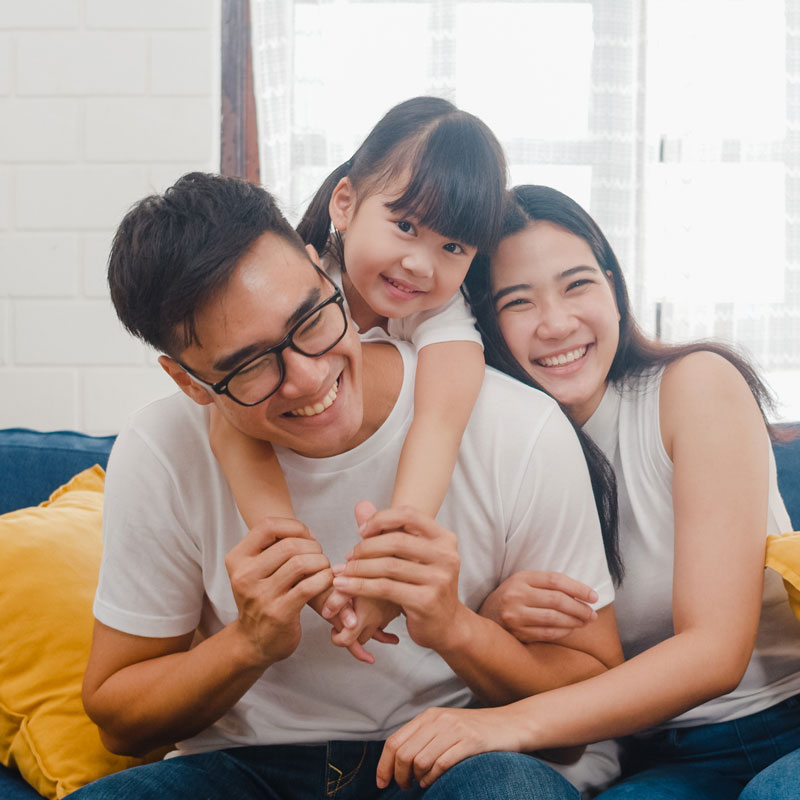 Stunning Smiles and Supportive Service
We can cover all your care under one roof with routine services and comprehensive treatment plans. Our experienced dentist can repair and restore your smile to fully functional health. We will help your smile stay its best with quality repair for cracks, cavities, and discoloration. Our treatment includes crowns, fillings, root canals, and cleanings. We provide cosmetic procedures to give you the smile you've always wanted. We also treat gum disease and other oral conditions to help your mouth stay healthy. Our professional dental services include the following:
Prioritizing Patient Care With Exceptional Dentistry
Everyone deserves quality dental care. We strive to provide dentistry that works for you with accessible pricing plans and same-day appointments for emergency dental work. Our friendly team curates a supportive, compassionate, and welcoming environment to help ease your anxiety and ensure a comfortable experience with us. We can prevent, repair, and transform your smile to help your smile look and feel brand new. We prioritize the needs of our patients with quality services for individuals and families. It's our goal to help you achieve optimal oral health.