Skip to Content
About Dr. Robert Woods
For General, Implant, and Cosmetic Dentistry in Alpharetta, Call Dr. Woods
Robert D. Woods, DDS has been a dentist for over two decades serving areas such as Alpharetta, Johns Creek, Milton, Sandy Springs, Dunwoody, and Atlanta. A dental residency in Advanced Education in General Dentistry at Emory University brought Dr. Woods to Atlanta from Oklahoma, where he received his Doctor of Dental Surgery at the University of Oklahoma College of Dentistry.
Graduating at the top of his class with honors, Dr. Robert Woods continues his education in the newest advancements in cosmetic, reconstructive, and implant dentistry by regularly attending continuing education seminars, study club meetings, and subscribing to numerous dental journals.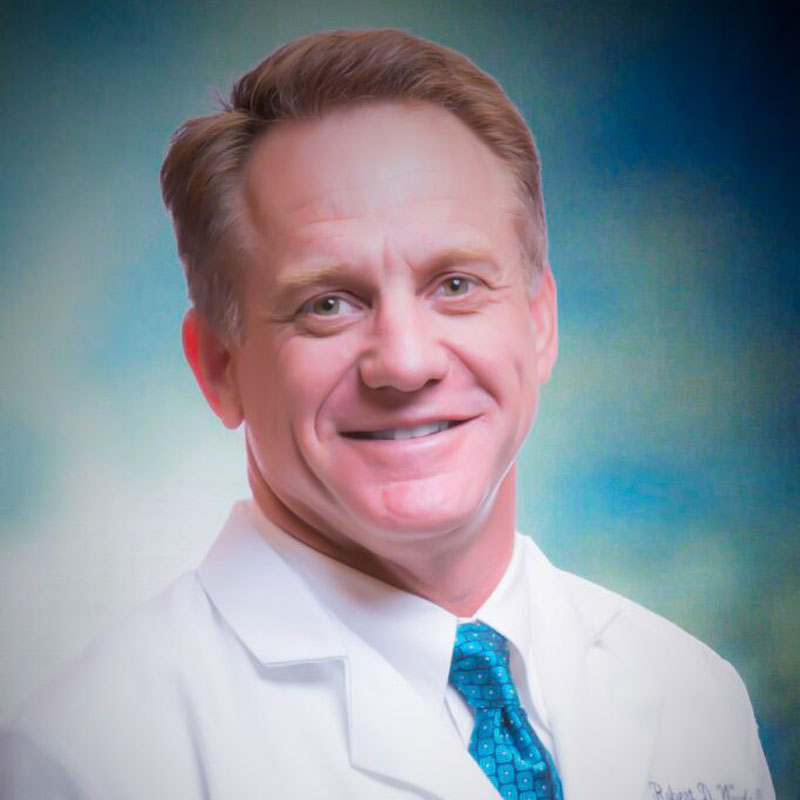 Early Years
Dr. Robert D. Woods has been utilizing and studying implant dentistry and Cosmetic dentistry for over thirty years and is truly an artist in dentistry. He has gained Associate Fellow Status in the American Academy of Implant Dentistry. This certification means that Dr. Woods has been certified by his peers and has met national education standards and practice in Dental Implant Dentistry. Dr. Woods participated in a mini-residency sponsored by the Medical College of Georgia in Augusta and the AAID. Following over 400 hours of lecture and hands-on training, Dr. Woods passed a written board examination. Dr. Robert Woods then passed an oral board examination to gain this certification.
Dr. Woods is one of the few dentists with training and experience in the placement and reconstruction of dental implants. He has also gained certification in numerous dental implant systems and regularly attends the American Association of Oral and Maxillofacial Surgeons conference on Aesthetics and Dental Implants.
Dr. Robert D. Woods has three boys and is an avid tennis player, enjoys boating, water and snow skiing, and also enjoys golf.
Personal Statement From Dr. Woods
"I find dentistry to be a wonderful, exciting, and rewarding profession. I strive to provide high-quality comprehensive dental care, placing an emphasis not only on the durability and functionality of the restorations but also on the cosmetic possibilities. Cosmetic Dentistry is a wonderful benefit available today. With the advancements in materials and procedures coupled with knowledge and ability, we can deliver exceptional results like never before. I believe it is imperative to consider all the intricate factors associated with the preservation and restoration of the mouth and jaws when evaluating each and every person, young and old, that joins our family of patients. I also believe it is my obligation to inform each person of all their dental needs whether obvious or not so the patient may be involved in the treatment decisions. My team and I are committed to making dental care as comfortable, gentle, and pain-free as possible."
Robert D. Woods, DDS