Skip to Content
Financing and Insurance for Dental Patients in Alpharetta, GA
At SmileScapes Dentistry, we offer convenient financing options and we will work with you & your insurance plan to ensure you get the most of your dental benefits for patients in Alpharetta, GA. We're here to help you and your family get the proper dental care you need at a convenient rate. Achieving healthy teeth and a beautiful smile can be a possible and attainable option for your situation. We want all our patients to have the chance to experience the smile they've always wanted. We offer various financing options to fit your needs and budget, including short-term plans for emergency work and long-term payment plans to help you pay off the cost of treatment. Continue reading to learn about the options we offer at SmileScapes!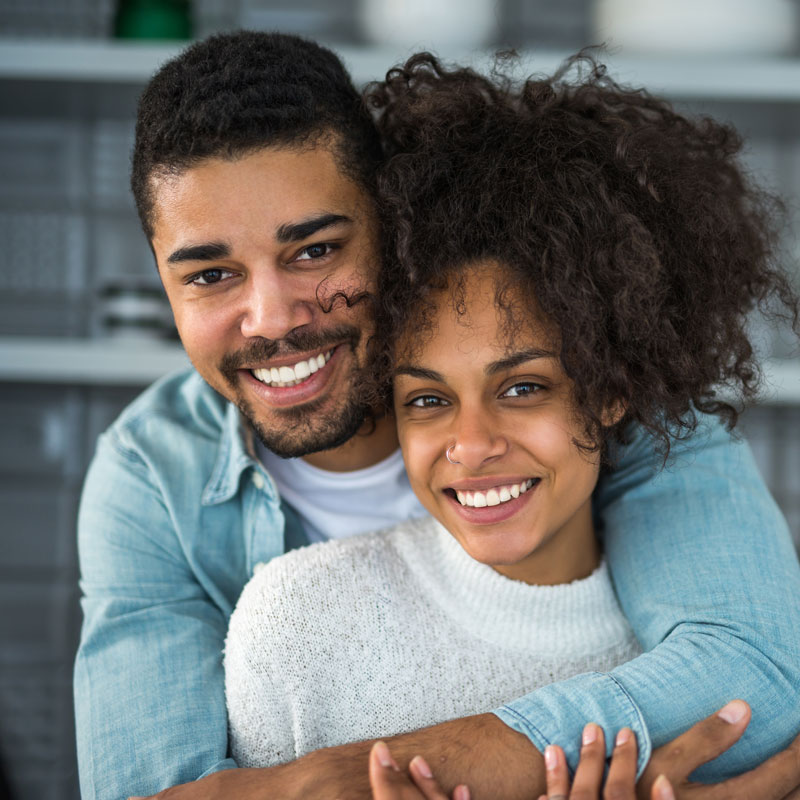 Get the Care You Need
We want to help you get the care you need at a price you can afford. Our dental practice provides many financial options, allowing you to pay for your procedures in a way that works for you and your budget. Our financing plans can fit any need or situation. Patients who once thought dental work was too far outside their means can receive the care they need to feel healthy and confident in their smile. We help you get the dental care you need without breaking your budget by offering perks and interest-free introductory periods to help you through the process.
Financing Plans for You and Your Family
Dental care doesn't need to be complicated. Our clinic is dedicated to helping you achieve your dream smile. We're here to help you understand all your options so you can make an informed decision. We provide patients with a lending solution for financing dental cosmetics, reconstruction, or orthodontics. We also offer a healthcare credit card via CareCredit for patients needing to pay for preventative or cosmetic dental procedures. This healthcare card provides convenient monthly payments to help you finance your dental work. Our customized financing options can help you achieve the healthy, beautiful smile you deserve.