Skip to Content
Alpharetta's Top Dental Team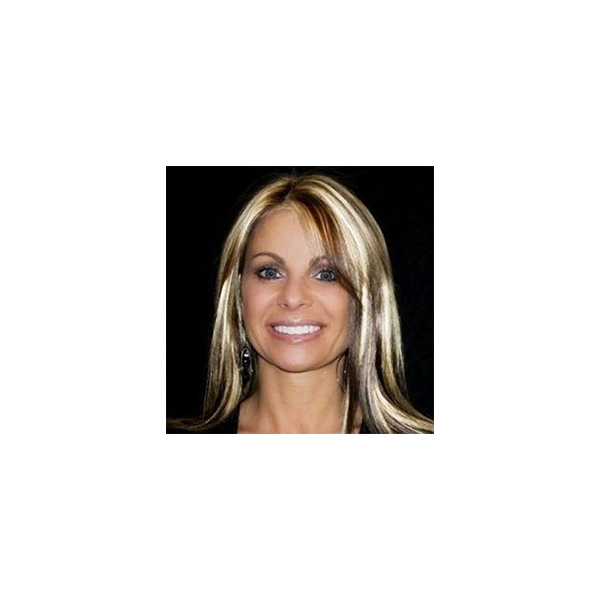 Shontá
Practice Administrator
Shontá is an expanded function certified dental assistant who brings over 35 years of dental experience to the Smilescapes team – including 20 years as an administrator. She keeps our practice thriving by managing all the business details. But she doesn't stay behind a desk all day. Shontá loves working with people and is happy to answer your questions when you visit our office.
A native Atlantan, Shontá lives in Cumming with her Husband. When she's not at Smilescapes making sure you have the best patient experience possible, she enjoys spending time with family, shopping, reading, and kickboxing.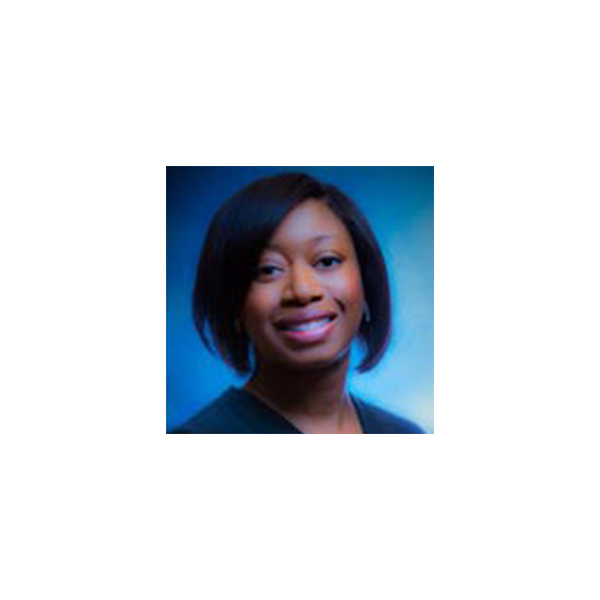 Venita
Expanded Functions Certified Dental Assistant
Venita has worked in the Dental Industry for almost 15 years. She has worked alongside Dr. Woods for 10 years as a Dental Assistant. Her favorite parts of working at SmileScapes are relationships built with the patients and being able to help educate patients on their dental care. She loves working as a Dental Assistant because SmileScapes has allowed her to stay current with quality dental care and innovative technology.
Outside of being a Dental Assistant, Venita loves working out, spending time with family, and going to see an occasional Comedy event for laughs and fun.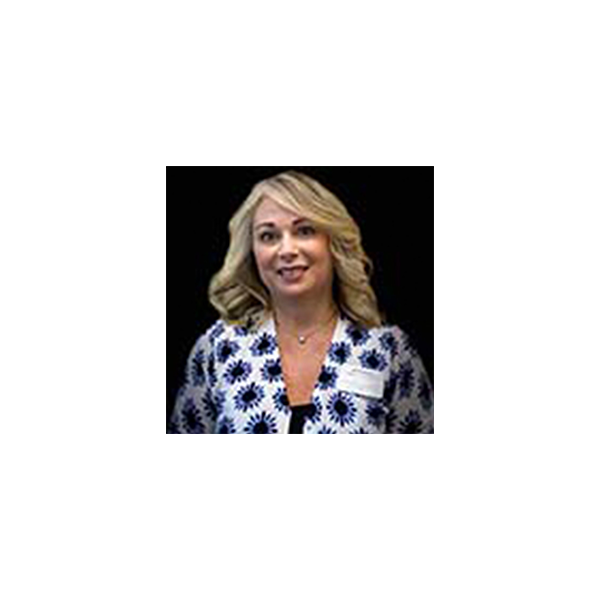 Jill
Treatment Coordinator
Jill joined the dental industry in 2020 after working in the medical field for more than 25 years. She maintains ease and care when scheduling your appointment. Outside of work, Jill is happily married and has two daughters, Haley and Reagan. She enjoys traveling, reading, and spending time with her family.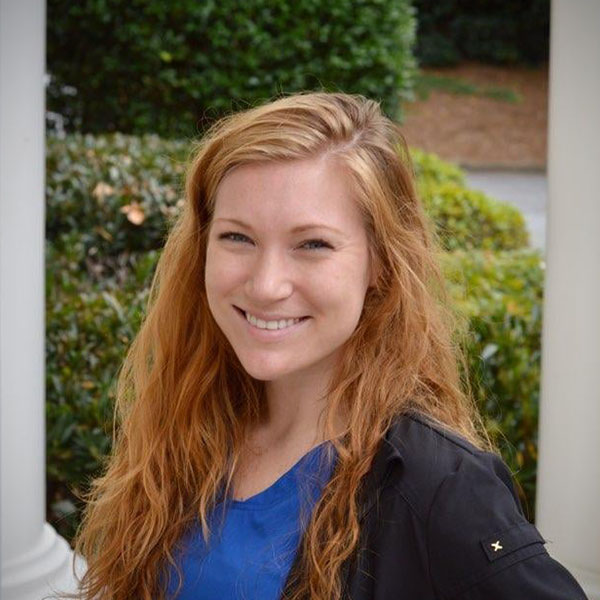 Kala
Registered Dental Hygienist
Kala is a Georgia native and has been practicing as a registered dental hygienist since 2014. Growing up, she was always interested in the medical field and loved listening to her aunt talk about her job as a dental assistant. Kala attended the University of Georgia and Athens Technical College. She believes in being supportive and enthusiastic while providing excellent patient care.
Outside of work, Kala loves spending time with her friends and family. Aside from teeth, her favorite things include dogs, burritos, and true crime shows and podcasts.