Skip to Content
Our Professional Dental Team in Alpharetta, GA
SmileScapes Dentistry is a highly reviewed dentist providing excellent dental care to patients and families in Alpharetta, GA. It's our goal to help you look and feel good with a bright smile that will stay healthy for years to come. We can repair cavities, cracks, and discoloration. We provide quality dentistry with scheduled appointments and walk-ins for emergencies and urgent situations. Our outstanding team is here to help you at every step of your dental healthcare journey.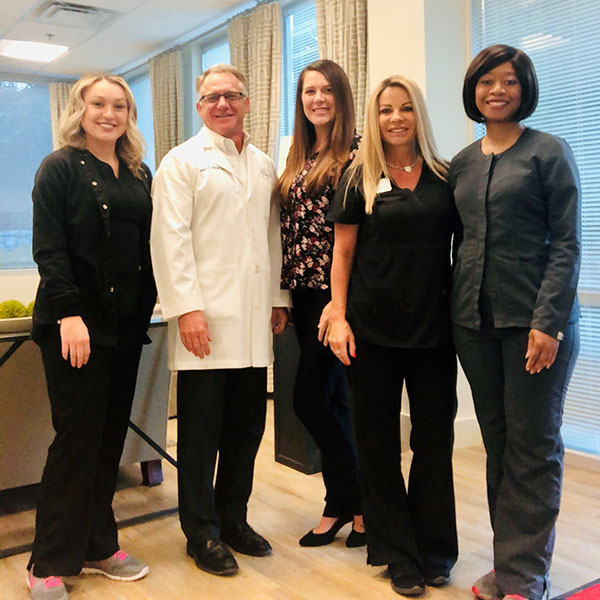 Get Quality Treatment From a Friendly, Compassionate Team
Our compassionate family team has decades of experience to provide you with the best treatment. We welcome all our patients to our clinic in a friendly and comfortable environment. Our clinic is like our family. Our friendly and experienced team of office team, dental hygienists, client coordinators, and dentist are conscientious and considerate. We provide cleaning, maintenance, and specialty services to help you achieve the perfect smile. Our team is qualified to perform regular dental exams, dental implants, and oral cancer screening. We have the experience and the expertise to help you maintain a beautiful and healthy smile.
The Care You Need and the Experience You Deserve
Our dental team at SmileScapes Dentistry works to provide you the friendly, quality care. We have services for periodontics, endodontics, orthodontics, extractions, dental implants, crowns, and fillings. Our dentist is trained in cosmetic and implant dentistry and dental reconstruction support. We focus on providing efficient and effective care with patient comfort in mind. When you book an appointment with us, we will examine and clean your teeth. We'll also handle any of your questions and concerns, whether it's about your health, treatment, insurance, or payment options.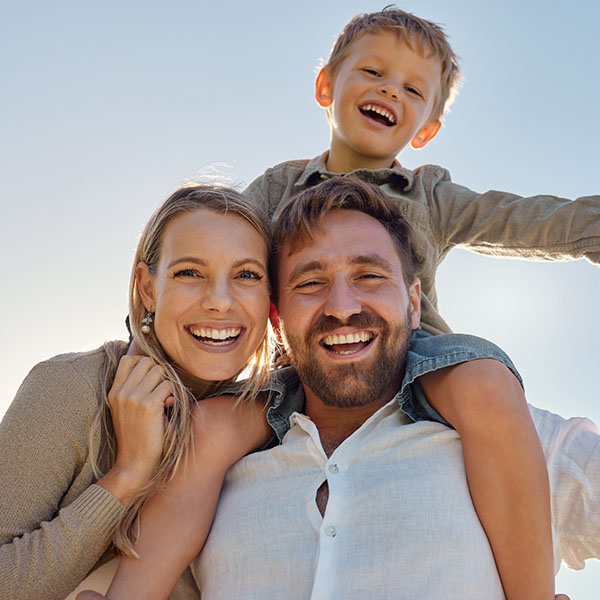 Creating, Preserving, and Restoring Beautiful Smiles to Last a Lifetime
We remain dedicated to our patients as family members, providing the highest quality care and services in a loving, caring, and professional manner.
We shall always be conscientious of our patient's wants, needs, privacy, and time.
We will provide our patients and ourselves with an environment that is clean, comfortable, and above all safe.
Professionally and personally, we shall constantly be in pursuit of excellence and will strive for constant and never-ending improvement and maintain an intense dedication to caring and quality.