Skip to Content
Risks of Sedation Dentistry
What Are The Risks Of Sedation Dentistry?
At SmileScapes Dentistry in Alpharetta, we take an infinite amount of pride in providing safe sedation dentistry in a comfortable setting. We will work diligently to ensure you are comfortable- including the use of sedation when appropriate and requested due to anxiety or any other reason.
However, there are a few considerations that must be made when determining which sedation method would be most effective. The risks of dental sedation vary in commonality and severity, depending on the type of sedation used. Continue reading to learn more about the risks and considerations of sedation dentistry.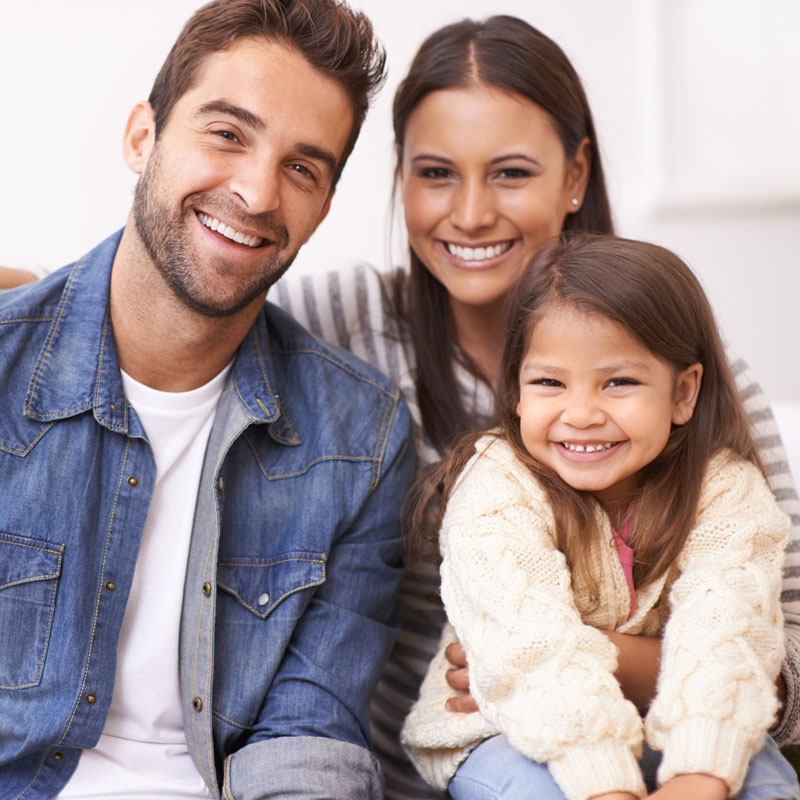 Nitrous Oxide Risks
With nitrous oxide (laughing gas) sedation, the risks will be minimal and most patients experience no ill effects. The most common side effect of nitrous oxide sedation is nausea. Some patients also do not achieve sufficient sedation with nitrous oxide. In addition, if you are unable to breathe through your nose for any reason, nitrous oxide sedation may not be the right option for you.
Oral Sedation Risks
With oral sedation, the risks, while uncommon, can be more severe. The patient may experience some grogginess, a drop in blood pressure, or an irregular heartbeat. If you have any concerns with these issues, a short talk with Dr. Woods should allay these fears.
Contradictions With Other Medications
When you are meeting Dr. Woods and the SmileScapes Dentistry team, it's important to disclose all medications you are currently taking. Some medications may interact with the sedative to produce unusual side effects. You should also provide full disclosure of all of your medical history.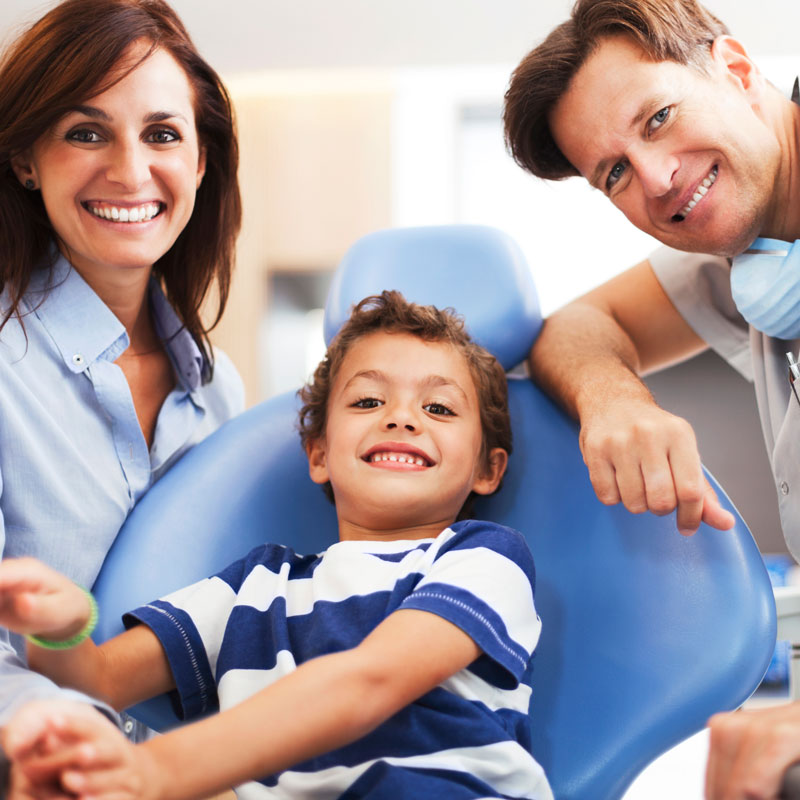 Why Choose Sedation Dentistry at SmileScapes in Alpharetta?
You should visit Dr. Woods twice a year for regular dental cleanings and checkups. However, if you are experiencing dental anxiety or fear, these concerns may cause you to avoid seeing the dentist.
In the meantime, your dental condition will worsen, which could lead to tooth loss, gum disease, and more. The risks or disadvantages of sedation dentistry are minimized when they are compared with the long-term effects of not having proper dental care.
Contact SmileScapes Dentistry in Alpharetta for a Free Sedation Dentistry Consultation
At SmileScapes Dentistry in Alpharetta, we use the latest technology in our state-of-the-art facility to help you achieve a healthy smile. Contact SmileScapes at 770-551-0808 or complete the online form to schedule your free sedation dentistry consultation.